Hi. We are
Paranormal brothers


Validator
Why to be normal?
We are in crypto.
We are all paranormal.
Paranormal Bros. is a member of DVS DAO and a mentor in Validators school. We believe that blockchains will create a world of freedom, where everybody is equal and consensus is a main principle of any decigion. Our brotherhood of like-minded people doing our best to support projects that bring us closer to our dream.
Stake with us
.
We always looking for interesting projects to join and support. Join our brotherhood, be our delegator and get connected.
staking
Core idea
Persistence is an Layer-1 powering an ecosystem of DeFi dApps focused on unlocking the liquidity of staked assets. This chain is a "mother" for Comdex blockchain, Asset Mantle blockchain, Audit.One app.


1 666 285 coins
already stacked with us
Core idea
Comdex is an ecosystem of solutions to democratize finance and bridge DeFi and CeFi. Comdex's synthetics protocol unlocks access to a vast set of commodity debt assets and liquidity, making the flow of capital from DeFi to CeFi seamless.


2 656 614 coins
already stacked with us
Core idea
AssetMantle's suite of products creates a distributed NFT economy where users can not only develop NFT collections but also their own NFT marketplaces and storefronts.


5 321 688 coins
already stacked with us
Core idea
Unique project that harnessing the power of blockchain to create equal opportunities for cannabis-related industries that grows 45,7% per year.
Adopted and maintained by leading organisations within the cannabis and blockchain industry.
1 256 326 coins
already stacked with us
Core idea
Islamic Coin is a halal digital asset, designed to create value for the Muslim community. It is built on the native Haqq blockchain, and stringently abides by Islamic Finance principles. Just a fact: 1.9 Billion Muslims worldwide.

Inflation is not started yet. Full functionality will be in September 2023
18 105 172 coins
already stacked with us
Core idea
The decentralized and scaled network that solved the blockchain scaling problem with a multithreaded block graph which scales up performances massively.

Project is in testing phase. Will be available in October 2023
Support
Our interest - TBA
24h monitoring to keep nodes up
Strong technical skills.Just to be always sure.
Our apps for chains
.
For the networks we have chosen, we are developing applications that help make the network more convenient and comfortable. We are always open to new challenges, if necessary.
apps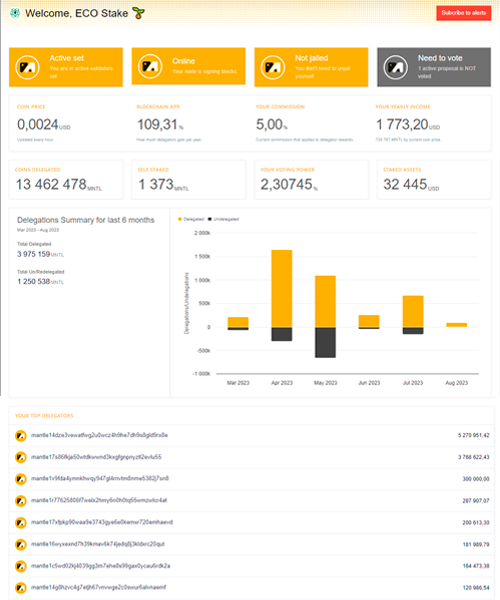 Complex tool for validators
Monitoring & Alerting tool
A monitoring tool, that helps the validator to monitor the current situation with his node. The system includes a Telegram bot that sends alerts for: node is down, a delegation/un/redelegation has been received, new proposal has been created, validator is missing voting (time is almost end), software update is coming, balance of relayer operators address is low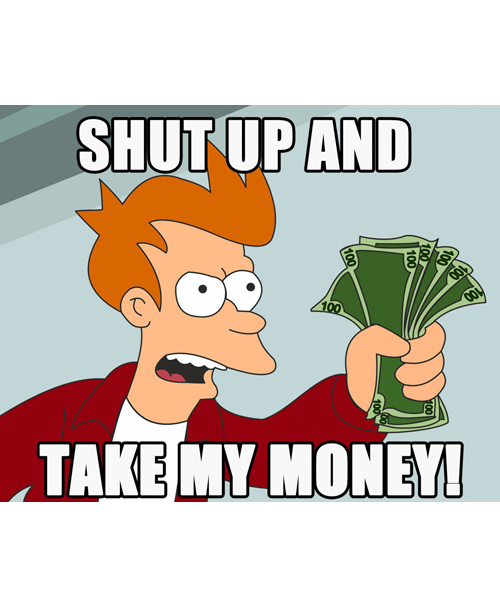 Alternate faucet
Massa alternate faucet
Massa have an official faucet in Discord channel. Sometimes this bot is down.
To support blockchain we made alternate faucet by web application, that users can use when oficcial faucet down.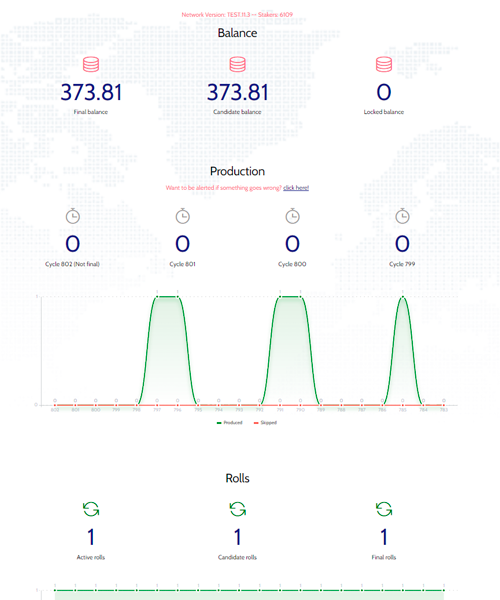 Monitoring and alerting for Massa testnet
Massa Node Monitoring tool
In Massa testnet, it is important to monitor what's happening with the purchased rolls and the balance of tokens staked. It is also necessary to understand is the node routable now or not. We have developed an application that keeps statistics of node production, as well as monitors the purchased rolls. And for instant information, a bot was connected that sends notifications if something goes wrong.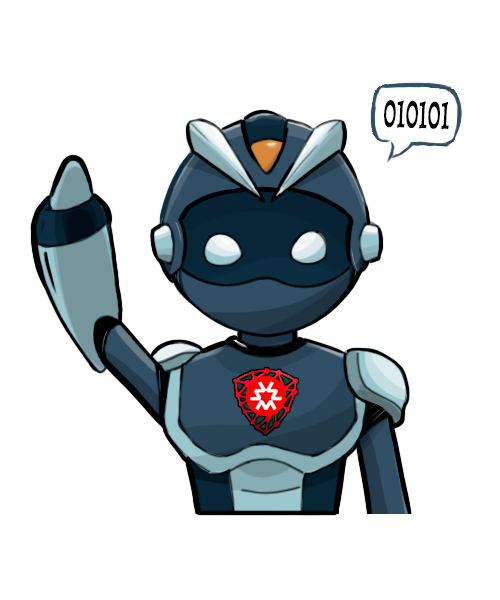 Admins & Moderators support
Massa FAQ bot
Admins and moderators of any blockchain are forced to answer a bunch of similar questions. To help them, we have developed a FAQ bot that helps with the most common questions. Also this bot has many useful and... funny functions that not included in help, but used by admins in Massa official channel :)